Details
Content
Version History
This pack is the integration of Demisto and CyberTotal. CyberTotal is a cloud-based threat intelligence service developed by CyCraft, which cohesively integrates multiple and varied CTI sources, open source intel, and proprietary threat intel to provide best-in-class threat intelligence. CyberTotal helps companies quickly identify and triage threats as well as verify security alerts through automated correlation analysis and knowledge base optimization.
PUBLISHER
CyCraft Technology Corporation.
INFO
| | | |
| --- | --- | --- |
| Certification | Certified | Read more |
| Supported By | Partner | |
| Created | September 23, 2020 | |
| Last Release | September 12, 2021 | |
WORKS WITH THE FOLLOWING INTEGRATIONS: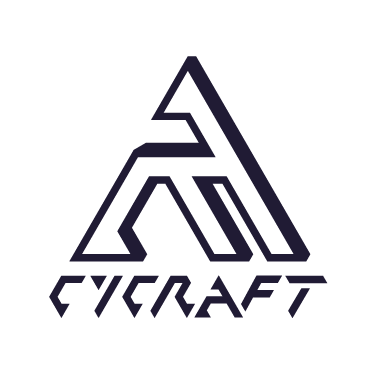 ---
DISCLAIMER
Content packs are licensed by the Publisher identified above and subject to the Publisher's own
licensing terms
. Palo Alto Networks is not liable for and does not warrant or support any content pack produced by a third-party Publisher, whether or not such packs are designated as "Palo Alto Networks-certified" or otherwise. For more information, see the
Marketplace documentation
.
1.0.6 - 7561139 (September 12, 2021)
1.0.5 - R400461 (July 20, 2021)
1.0.4 - 375030 (June 2, 2021)
1.0.3 - R264879 (November 25, 2020)
1.0.2 - R180529 (November 9, 2020)
1.0.1 - 146664 (October 14, 2020)
1.0.0 - R124496 (September 23, 2020)